Sellers
Donelly Auctions specialises in selling Antique furniture and collectables, artworks, mid-century furniture and collectables, silver, gold & jewellery, enamel signs, clocks, retro furniture & collectables, Aboriginal artefacts, Australiana, Oriental porcelain, mirrors, bronzes and many more interesting and designer collectable items at our auction complex situated in Mt Lawley. We require a minimum consignment of $1000 auction value to enter into auction and all items will need to be sighted prior to being accepted, all items must be clean, antique, entire sets if glassware etc and ready to meet the market with value. Top 10 images or room photos can be emailed via our contact form.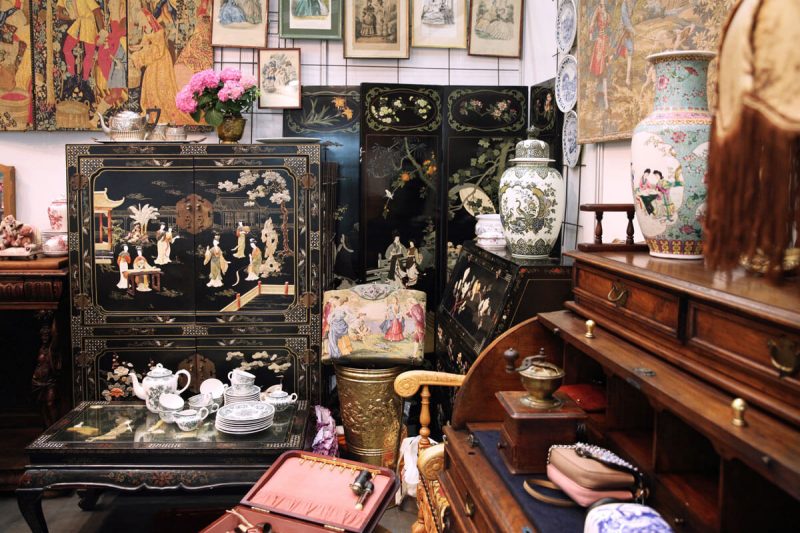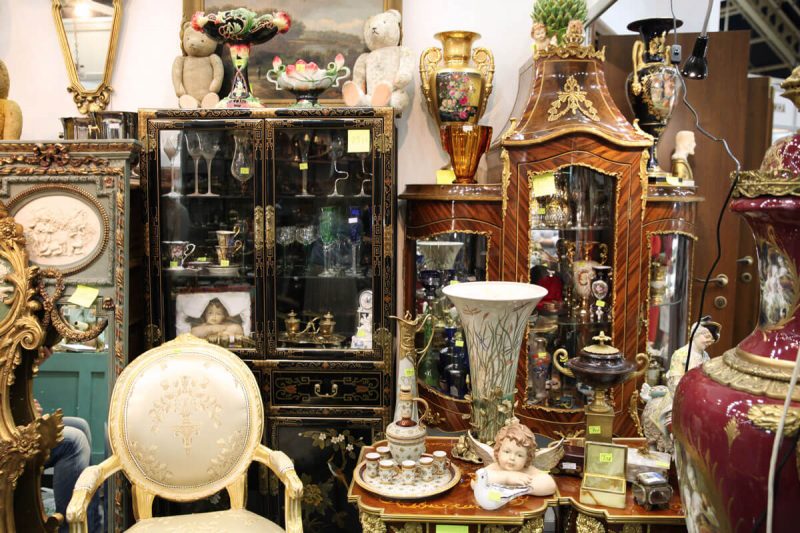 For an easy cost free appraisal, contact us with what you consider your best 5 items, briefly outline in the text message other areas you may have that have not been photographed. The reason we ask for images initially is that we can quickly identify if items are suitable at our auction house, we can offer a guide price of what the market is currently doing with regard to price and then send you all the information on selling at auction so you can make an informed decision. If you can also include a contact number in your message then if more discussion is required our valuer Mat Donelly can reach out and further talk with you or even book an appointment to view all of your items and go through prices with you.
Donelly Auctions will sell your items on a commission basis, this fee is inclusive of all photography, insurance, advertising, marketing promotion and handling costs.
Once you deliver or have your items delivered by our professional couriers to our auction complex all you will need to do is sit back and enjoy the experience. Funds on auction realisation will be paid into your nominated bank account 7 days after the sale date along with a fully itemised print out of prices achieved less charges.
Deceased Estates & Antiques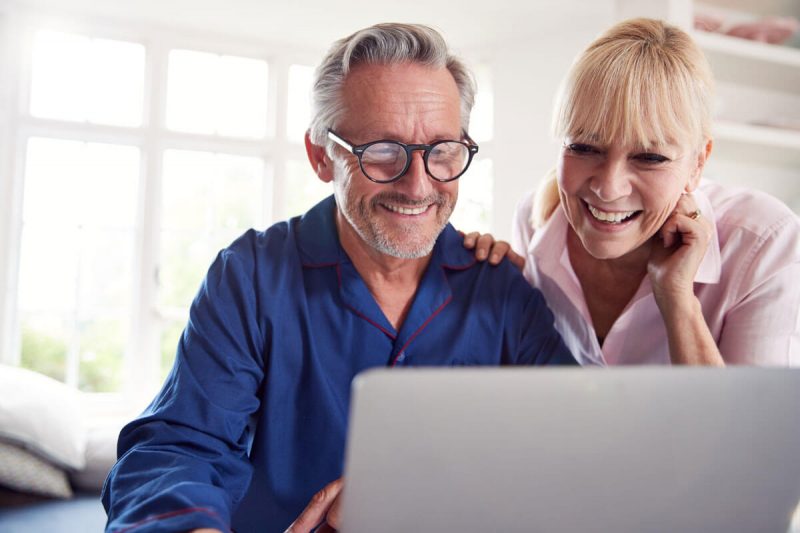 We have long been established as Perth's leaders in On Site House Clearances, caring for your family's estate when it matters most.
The service we offer allows our valuers to determine if your items would benefit from an "on-site" auction, visiting the home and moving through each room giving you an indication of current market prices and how best to promote your family's estate.
Homes that cannot cater to an on-site clearance can still have their antiques and collectables sold at our Auction House in Mt Lawley. We offer detailed valuations to assist family in choices on items to retain or how to determine settlement with other family members.
For advice on current market values and how best to sell items that no longer are required can be as easy as speaking with our friendly staff and organising an appropriate service to your specific needs.
Insurance & Probate
Our qualified Antique Valuers will arrange a suitable time to view your items to update insurance records, for family probate or will services. This reliable service is provided in PDF electronic form and a hard copy to be saved with other important documents.
Knowing what items need more attention for Insurance purposes can be a difficult process unless you allow the experts to guide you in current market trends. Saving you time and money knowing your precious antiques and collectables are protected.
Downsizing & Selling
Our Auction House in Mt Lawley receives items every week building into our next forthcoming Antique & Collectors Auction. To find out if your items are suitable for our auctions we ask that a few photos be shown to our valuers who can determine an estimate price guide and further assist on how to handle your items.
We can also visit you at your home before the downsizing begins organising transport and booking items into auction for you. If you want to know values of items and if they will be accepted for our auction then email pictures to our office, our valuers are quick to reply with an estimate and descriptive guideline.
Packing & Transport
Our Transport team offer a wide variety of services including packing household, collectables, artworks even assisting to dismantle large furniture before securely taking all in their size appropriate trucks, saving you money!
We recommend Shaun's Little & Large Transport and they can be contacted directly on 0400 223 343. Shaun's Transport will assist you even if just moving house, the stress of the actual move can be left to them, they will even unpack your items at the other end!